The Zen Of Productivity: Use Your Brain To Be Productive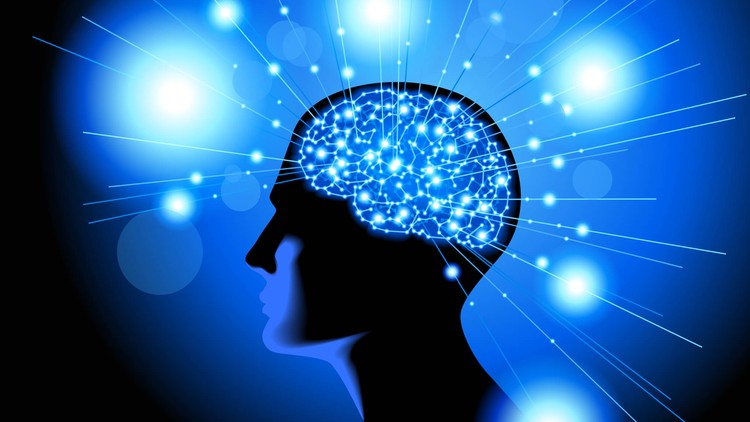 This course will teach you a simple, yet very effective way to improve your productivity while WORKING or LEARNING.
There's a lot to say about the Brain, but during this course we'll focus on 4 aspects of the brain that will help us become efficient. The first one will reveal the general structure of the brain and will lay the foundation for the rest 3 of them, which are: Attention, Memory and Senses.
6 simple tips to save 166 hours in one year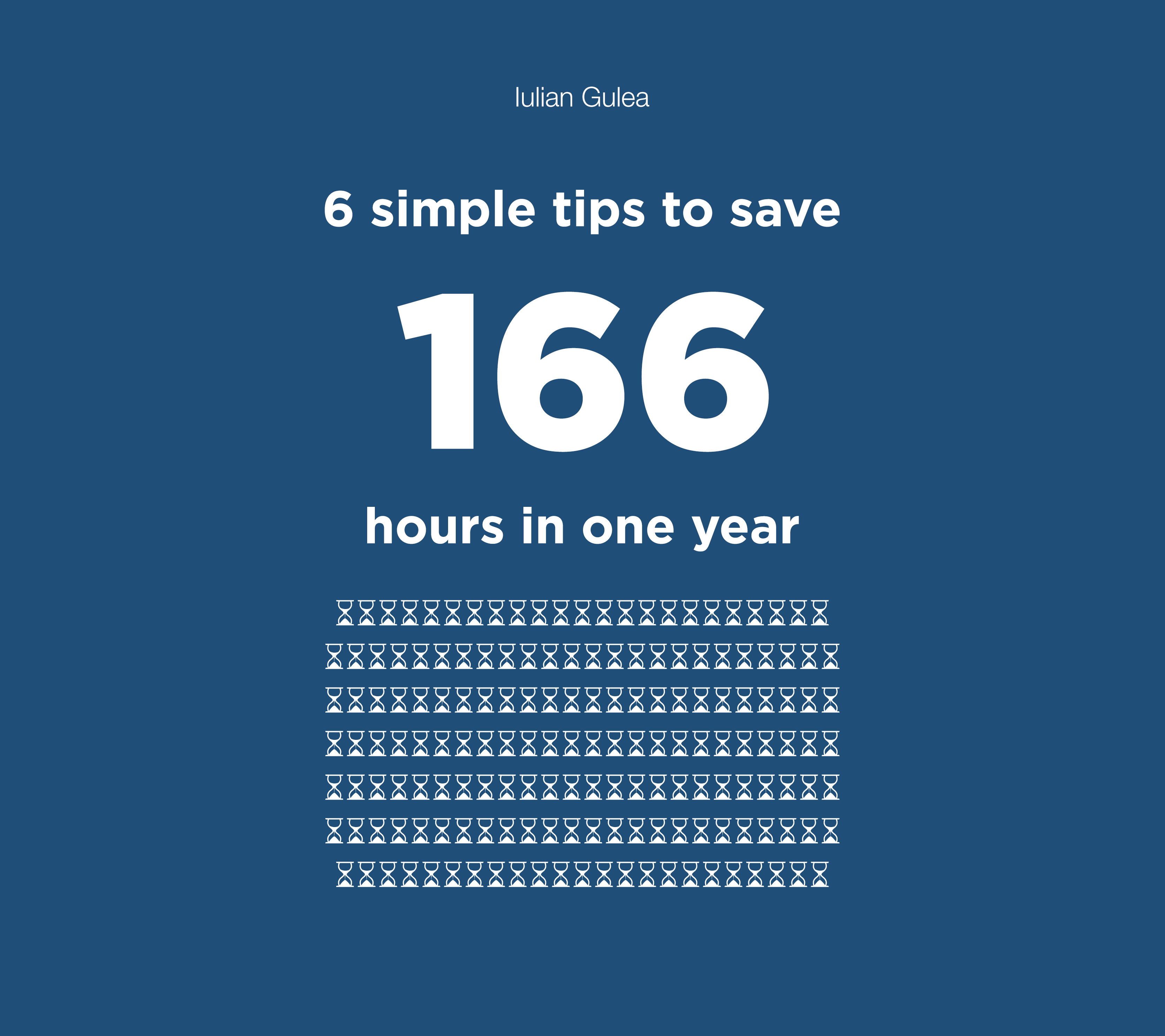 "6 simple tips to save 166 hours in one year" is a short book that shows you how to spend your time more efficient. It is both for beginners and experienced PC users, for those who develop programs as well as for simple users. You will find out how your precious time can be saved at work so you can dedicate it to your family and friends.
The monotonous everyday operations will be as easy and fast as never before. I've used the described techniques for last 8 years in my work and can assure you that they really work on practice. Now I've written a guide to share what I learned.